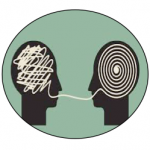 Traduzione Inglese
English Club offre servizi di traduzione, redazione e interpretariato in inglese di alto livello qualitativo, di qualsiasi tipologia e settore. Si traducono testi di ogni genere (commerciali, tecnici, scientifici e legali), 
Inoltre possiamo offrire assistenza in trattative commerciali. 
For more information about the importance of beautifully worded written English for your business, click here!
Alcuni nostri clienti: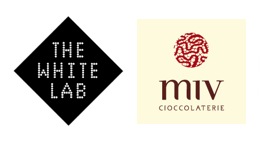 Interested in finding out how we can help you? Contact us!
Contattaci per informazioni o per organizzare un breve colloquio per parlare delle tue esigenze:
Alessandra 3334177010
Andrew 3487081635
Follow English Club on Facebook for English news, jokes and fun language learning tips!