Leggi questo articolo in italiano qui…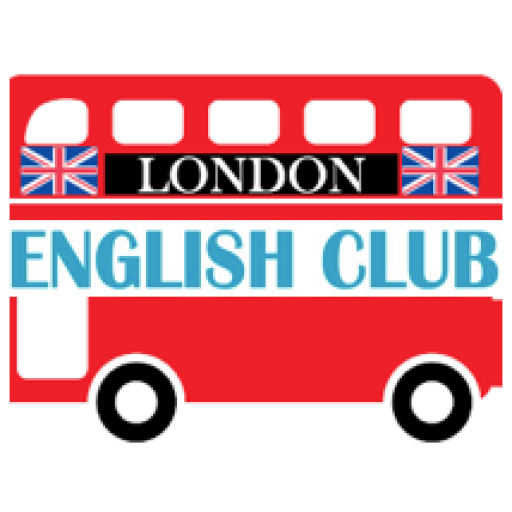 English Business Writing and Translation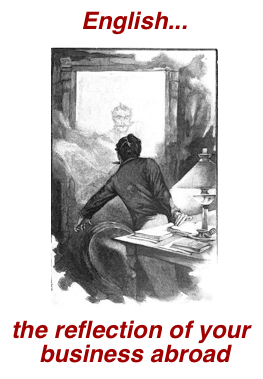 Give your business a presence online…
Make an impact with our English Business Writing and Translation Services and reach out to the 840 million English speakers worldwide!
Professional, versatile, available now…
Inspire trust and respect in your clients and partners abroad by taking advantage of our dedicated English business writing services.
We are available to work hand-in-hand with you to ensure that you get the results that you want and that your business communications fully reflect your business, its aims and its mission.
We are a small team committed to providing the highest quality personalised English business writing and translation services.
For this reason, we take the time to get to know you and your brand, your market and your products in order to guarantee impressive, on-message English.
Make An Impact!
We work closely with businesses to empower their product descriptions and communications with direct, engaging English.
The standard of your written English is a representation of your brand abroad. Don't let a sub-standard level of English detract from your products, your brand and your company's image.
Start an effective, lasting collaboration with us and see the quality of your products and services reflected worldwide.
What we write…
Business plans
Funding proposals
Websites
Product descriptions
Press releases
Presentations
Email communications
Interested in Business English courses? Click here!
Contact us to discuss how we can help you and your business…
Andrew: 348 708 1635
Alessandra: 333 417 7010 
Follow English Club on Facebook for English news, jokes and fun language learning tips!